EnCore was founded in 2011, but our heritage goes back more than 40 years.
Over that time, we have designed and manufactured interior products for nearly every commercial aircraft - from seats to galleys, lavatories, sidewalls, ceilings and more.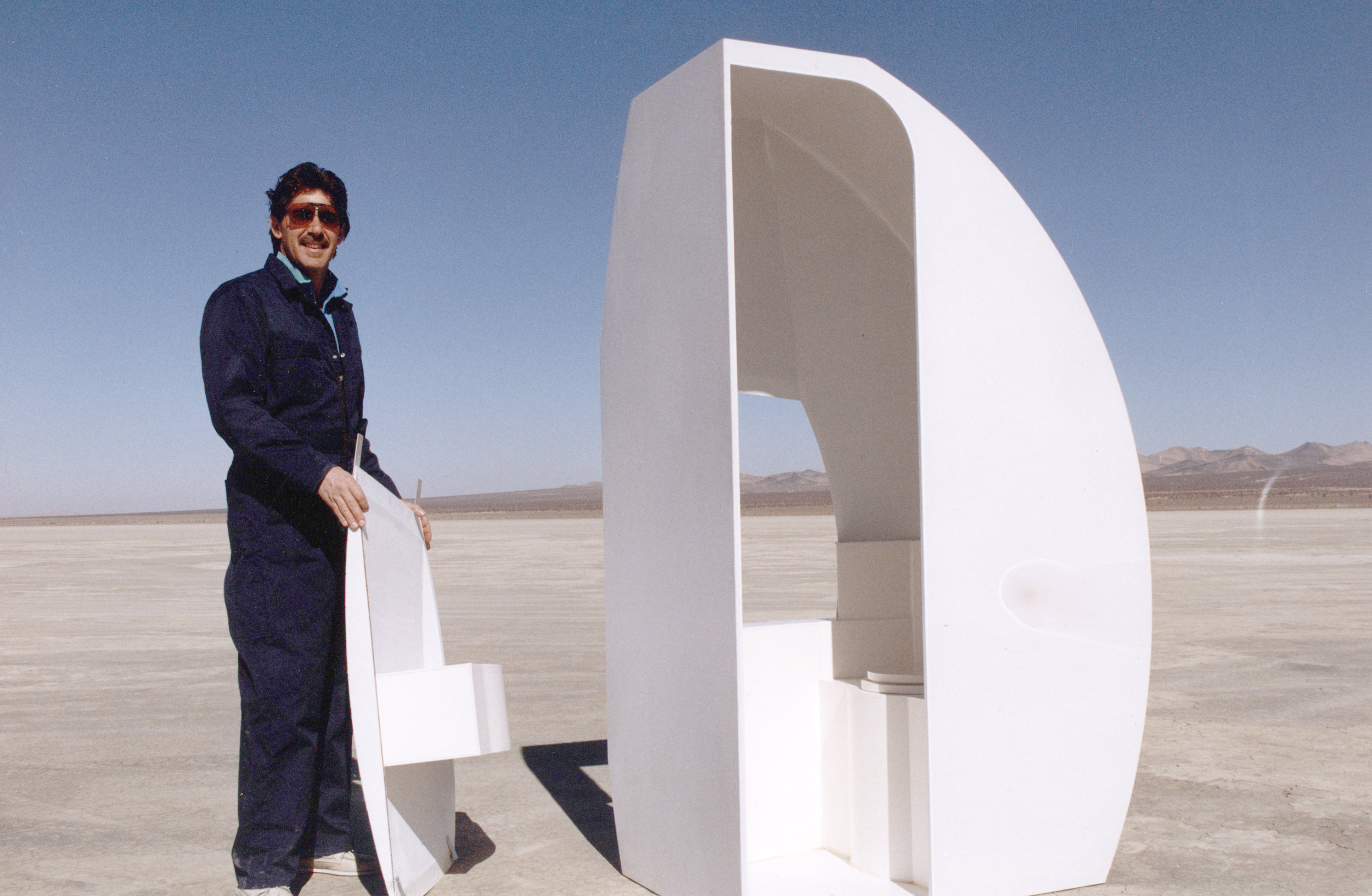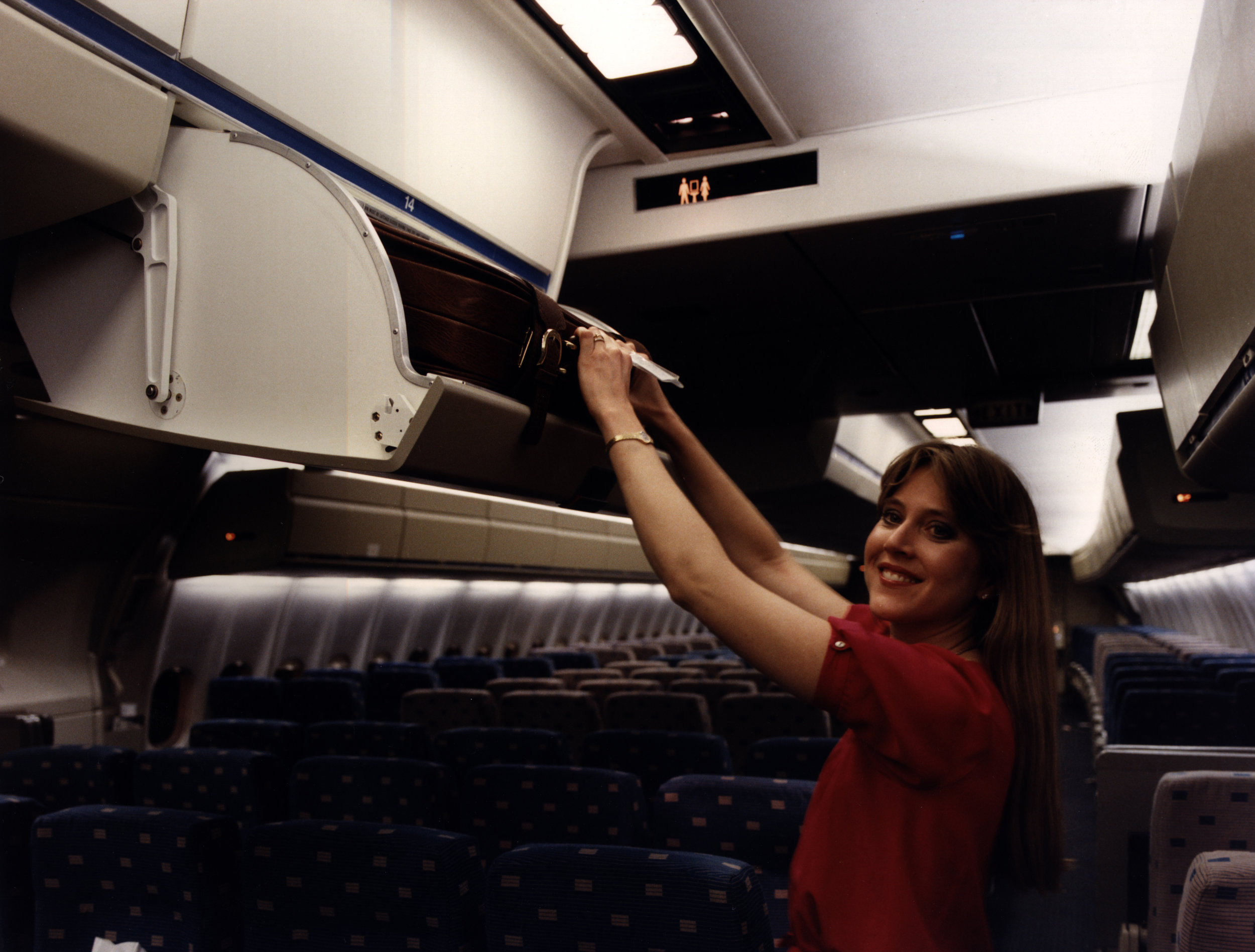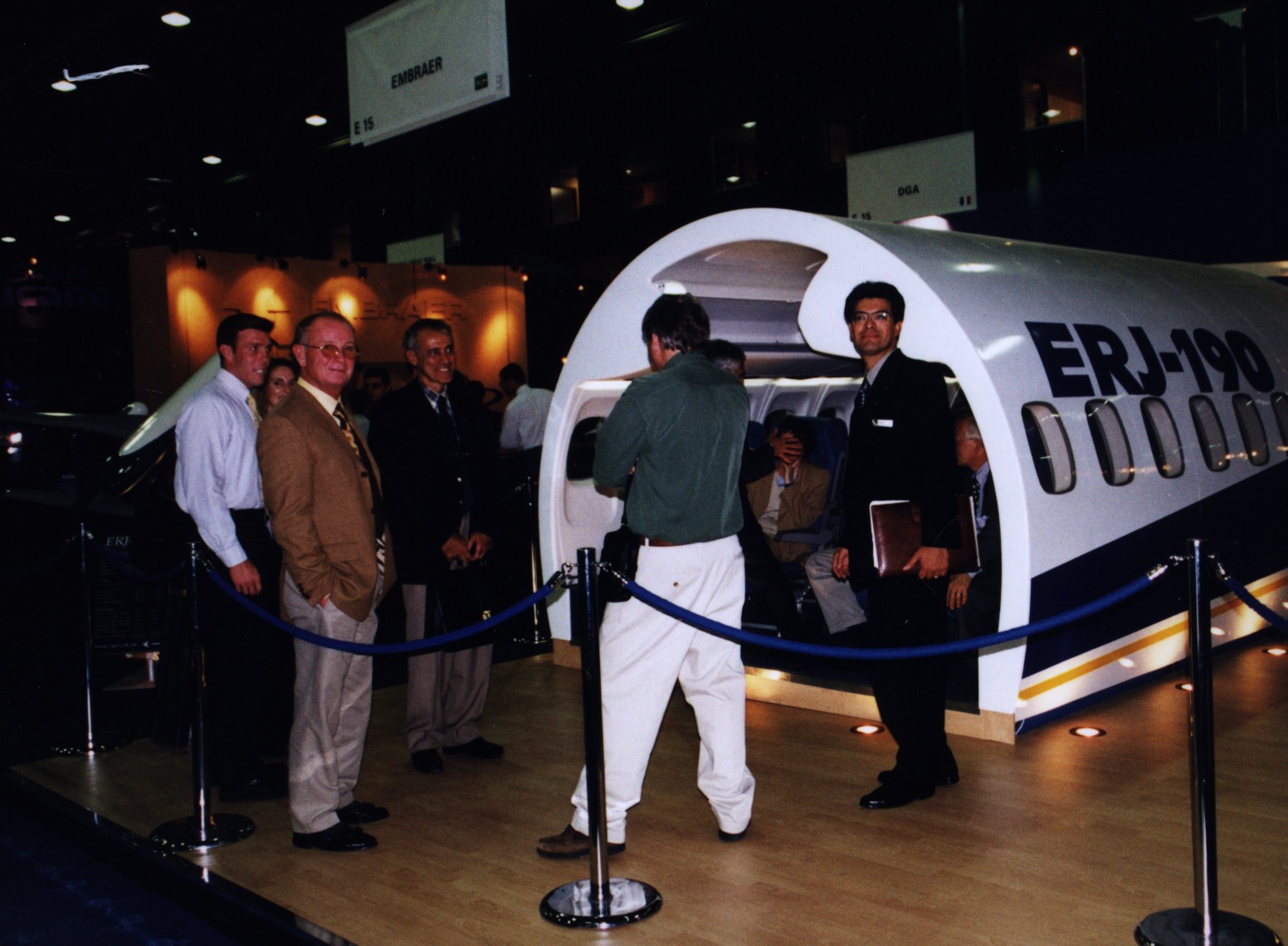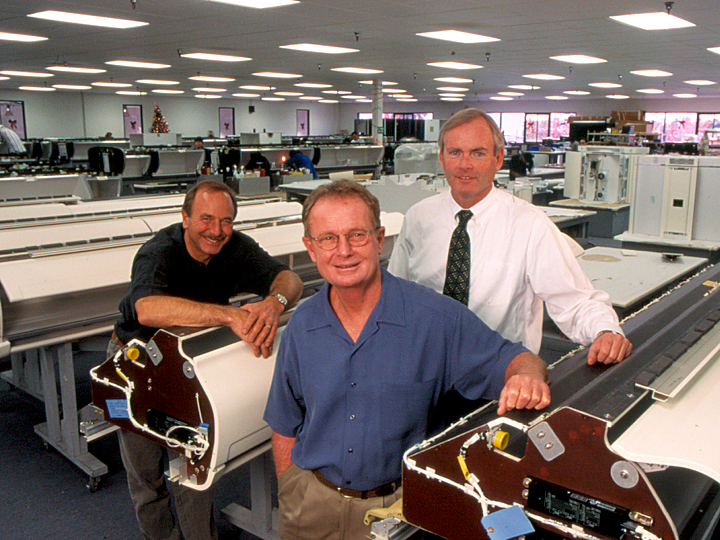 Jim Downey founded C&D Aerospace in 1972, growing the organization organically to a multinational, 4,000 employee, $400 million enterprise before selling the business in 2005. The other half of the EnCore ownership, Tom McFarland, joined forces with Jim in 1986 to help build the business and remained with C&D after the sale to continue the growth path to over 5,000 employees and $650 million in sales.
Jim and Tom reunited in 2011 when they joined forces to "start again" with EnCore. Since then, we have secured long term agreements with OEMs as well as a range of airlines, and we have become a key player in the industry. We are striving to be not the biggest, but the best aircraft interiors manufacturer by building trust through repeatable, reliable performance. Our culture is ingrained with a "clearly ahead" mindset that drives quality and delivery performance every day as our primary focus.